LITTLE BIT ABOUT US
About Us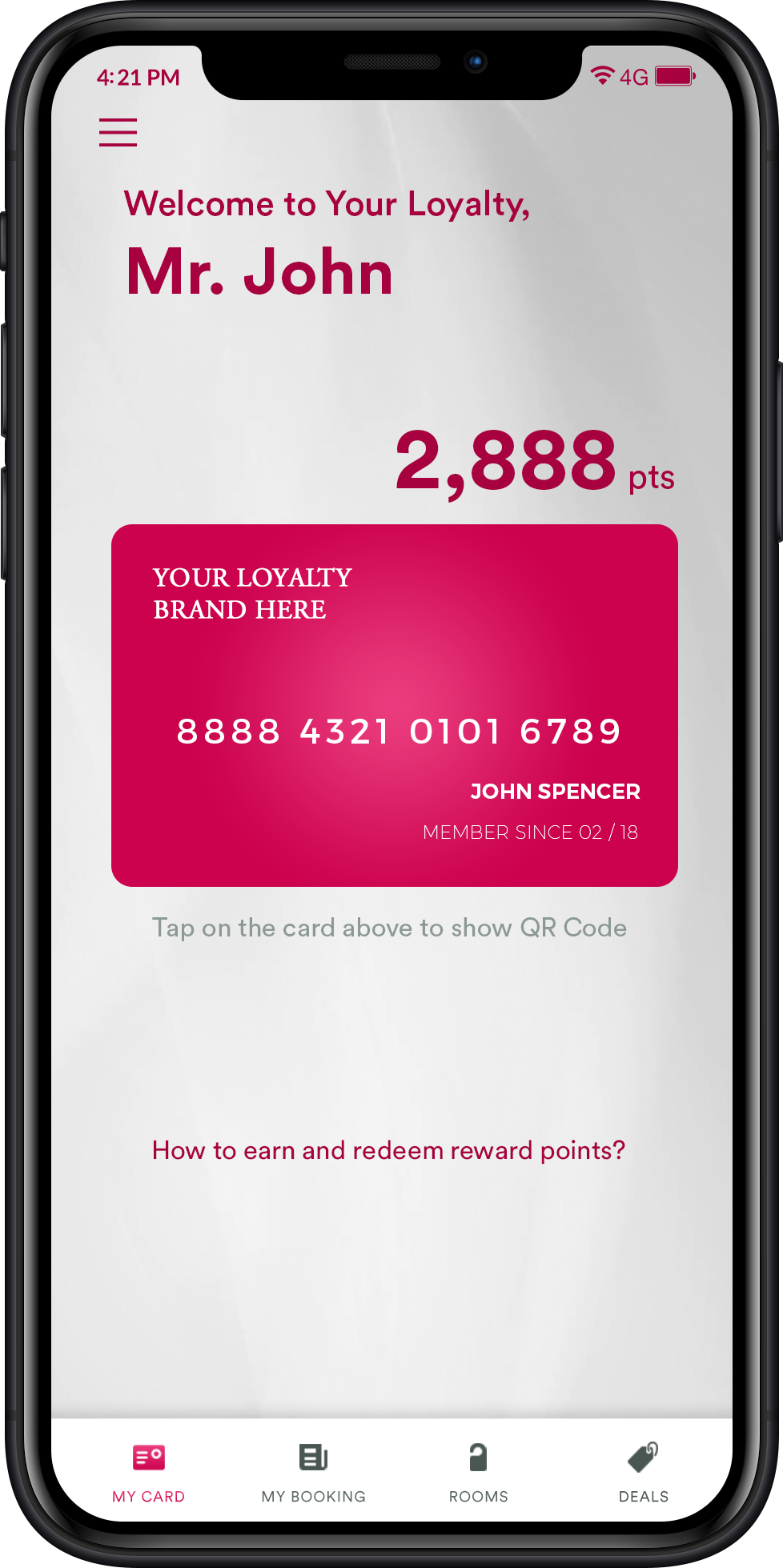 ABOUT US
We craft guest-friendly loyalty app that grow your
business
Hello Loyalty provides best-in-class Hotel Membership and Loyalty Programs dedicated to improving the hospitality industry across the globe. Our comprehensive and fully-customizable hotel IT solutions enable simplified business processes while optimizing growth.
Hello Loyalty's devoted team of hotel industry experts are fully equipped to deliver personalized, affordable, and world-class hotel loyalty program solution. Each solution is tailored to meet our clients' loyalty program and membership requirements – regardless of your unique branding needs. Our team has a wide range of professional experience that includes mobile app development, cloud security, technical support, brand strategy, as well as consulting and sales. Furthermore, our vast knowledge of the latest trends and loyalty program solutions in the hospitality industry will keep your business informed and up-to-date.
The Hello Loyalty solutions platform optimizes your hotel loyalty program and membership database. By equipping hotel loyalty members with personalized Card, Booking, Benefits, Features, Notifications, Messages, we help you transform your marketing strategies and increase your hotel's revenue.
You can count on us for a complete range of Hotel Membership & Loyalty Program Solutions. Hello Loyalty's products and services are personalized for each unique case. Rather than providing a one-size-fits-all package, our solutions are industry and client-oriented and are tailored to meet your specific needs. We not only enable the inter-connectivity or complexity of your particular project, but we also keep you in line with the international standard practices and technology trends.