WHY US
Reason To Grow With Us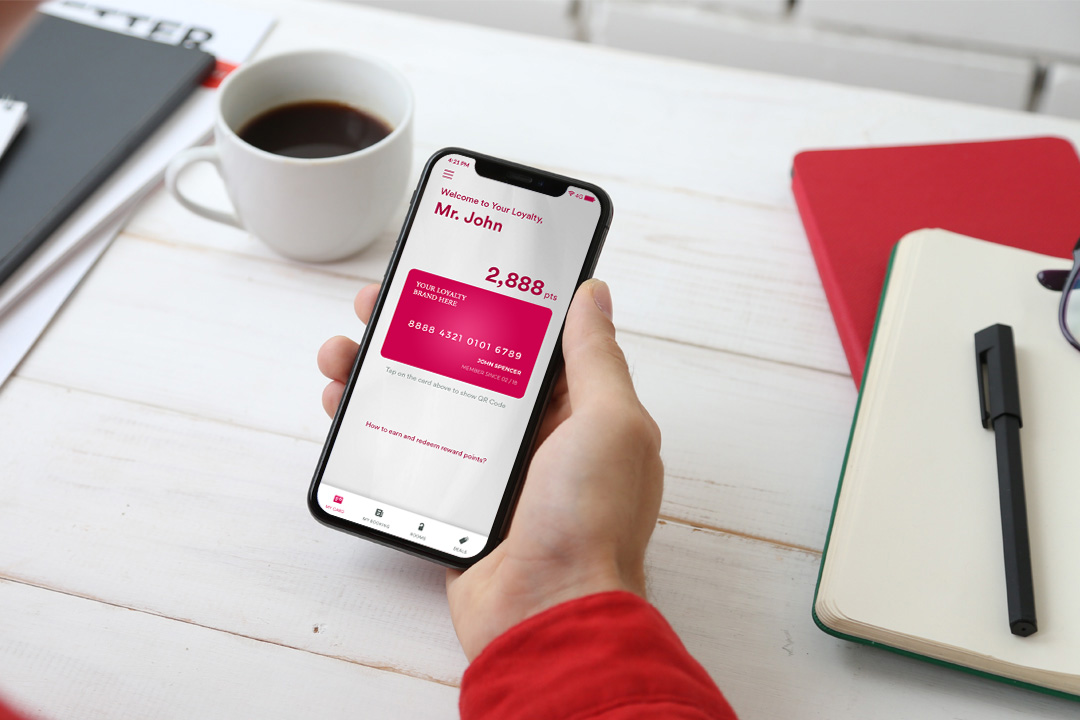 Digital Hotel Loyalty Program
The Hello Loyalty Hotel solution with its mobile app offers you a smart and intuitive 'Hotel-in-Your-Pocket' concept. Since the loyalty program is digitized, that lets you measure your overall hotel loyalty program performance with respect to revenue generated from members. In addition to the performance measurement, the loyalty app's push notification feature gives you the opportunity to communicate easily and more effectively – in real-time.
World-Class Infrastructure
You've got absolutely no reason to worry about server downtime or erratic system performance. All the systems and data will be hosted in a world-class server infrastructure such as the Amazon Web Services (AWS). You can have peace of mind that your system and app will be running smoothly.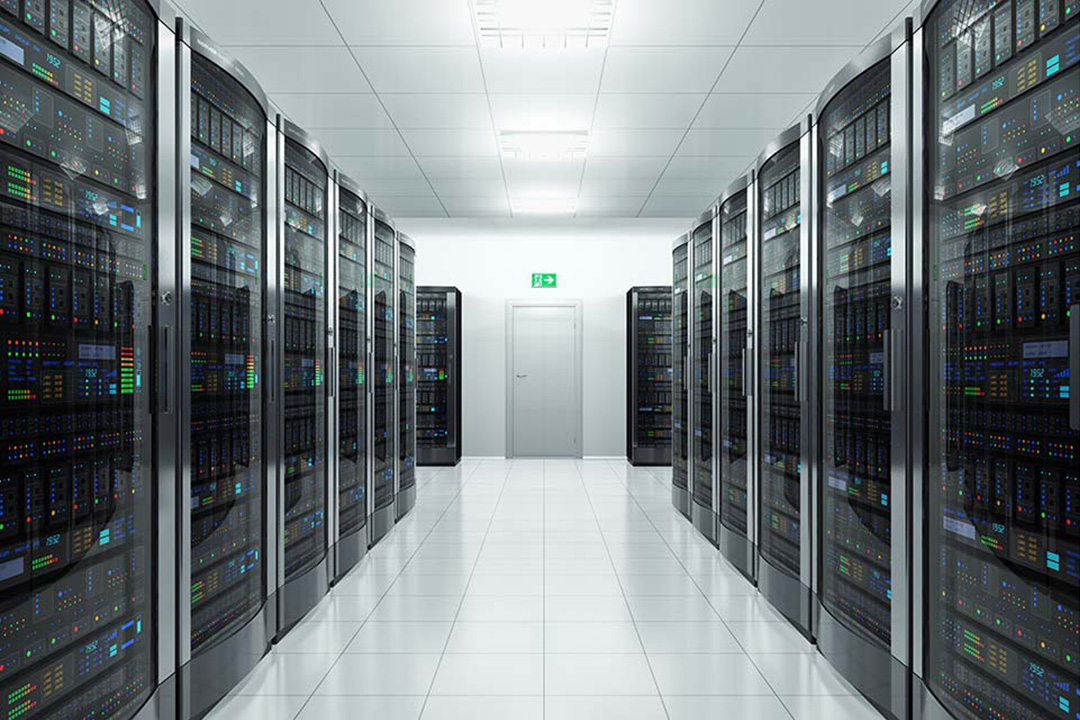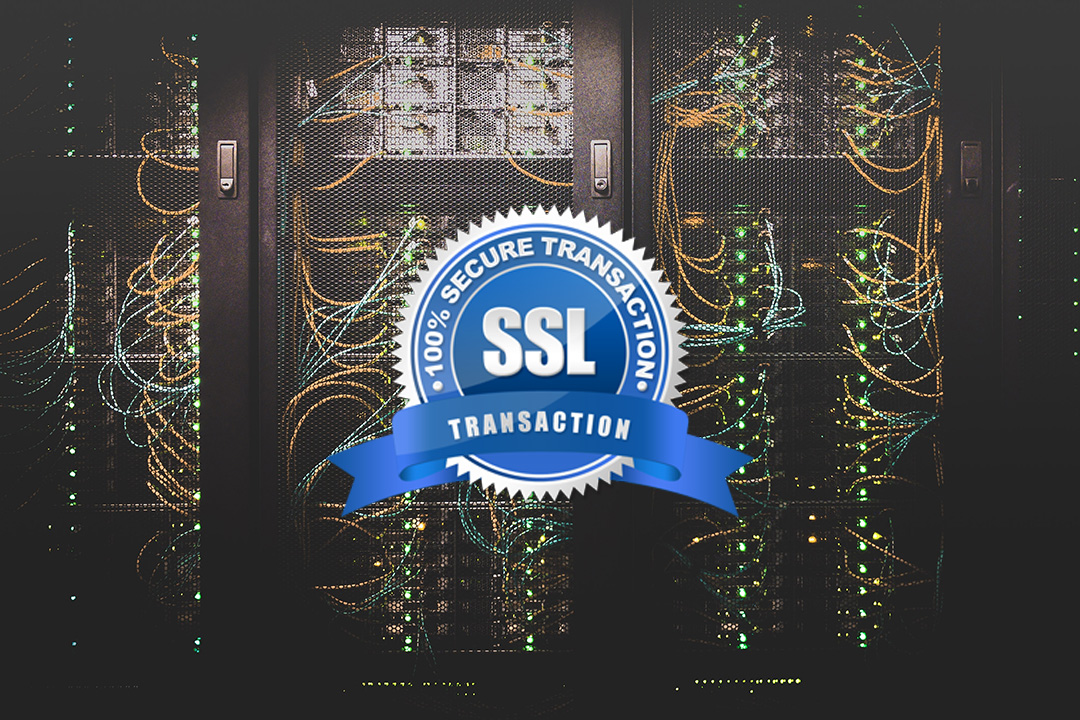 Highly Secured Environment
Hello Loyalty solution is built with high-security in our mind. Every loyalty program setup will be integrated with 256 bits Secure Socket Layers (SSL) protection and cutting-edge security technology, so you can rest assured in the knowledge that your data is fully protected on our platform. In addition, the username-and-password-protected backend office management system offers additional layers of protection for only designated hotel officials.
Customised Interface Design & Style
Every customer loyalty brand is different, therefore, same goes with the interface design and style. Every hotel loyalty program app design and style is fully customizable with your preferred style and interface to suit your own loyalty brand. We don't practise one-style-fit-all policy. We want your loyalty brand to stand out.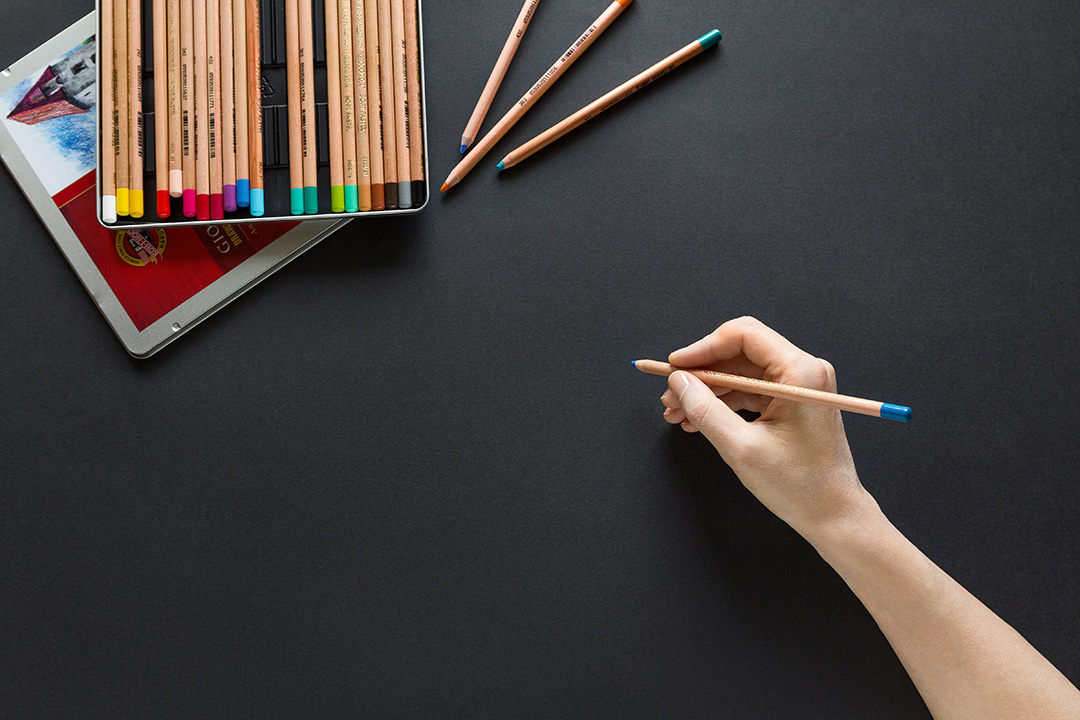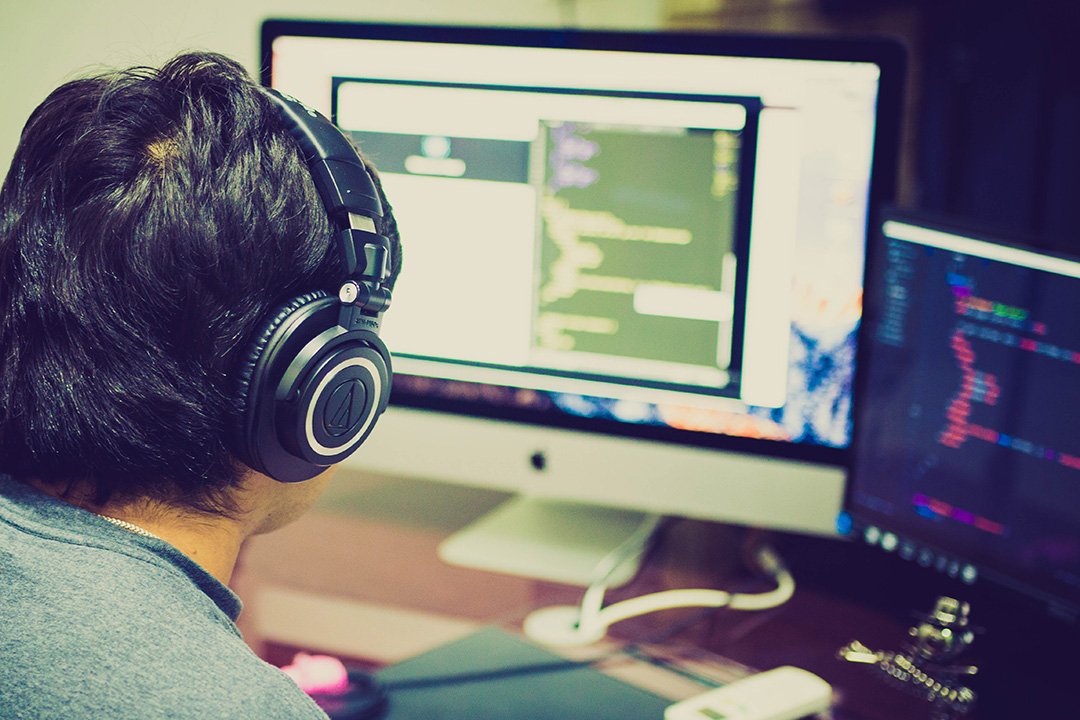 24/7 Technical & Customer Support
We provide 24/7 technical support after live via email with a fully committed service level. Hello Loyalty app gives you the opportunity to leverage our experienced technical support team, while you concentrate on providing the best loyalty program services to your member. So, you no longer need to worry on any technical issues happening to your system or app.
System & App Customisation
In addition to the top-tier core system structures, the Hello Loyalty solution system features can be tailored to suit your specific requirements. However, every system customisation is subject to special request and may attract additional charges as we tailored develop for you.