LITLE BIT ABOUT US
Core Features
Hello Loyalty range of solutions is tailored to help you create, run and maintain all hotel loyalty and membership operations or programs – bringing them at the core to ensure the delivery of flawless loyalty program management system via these few great features :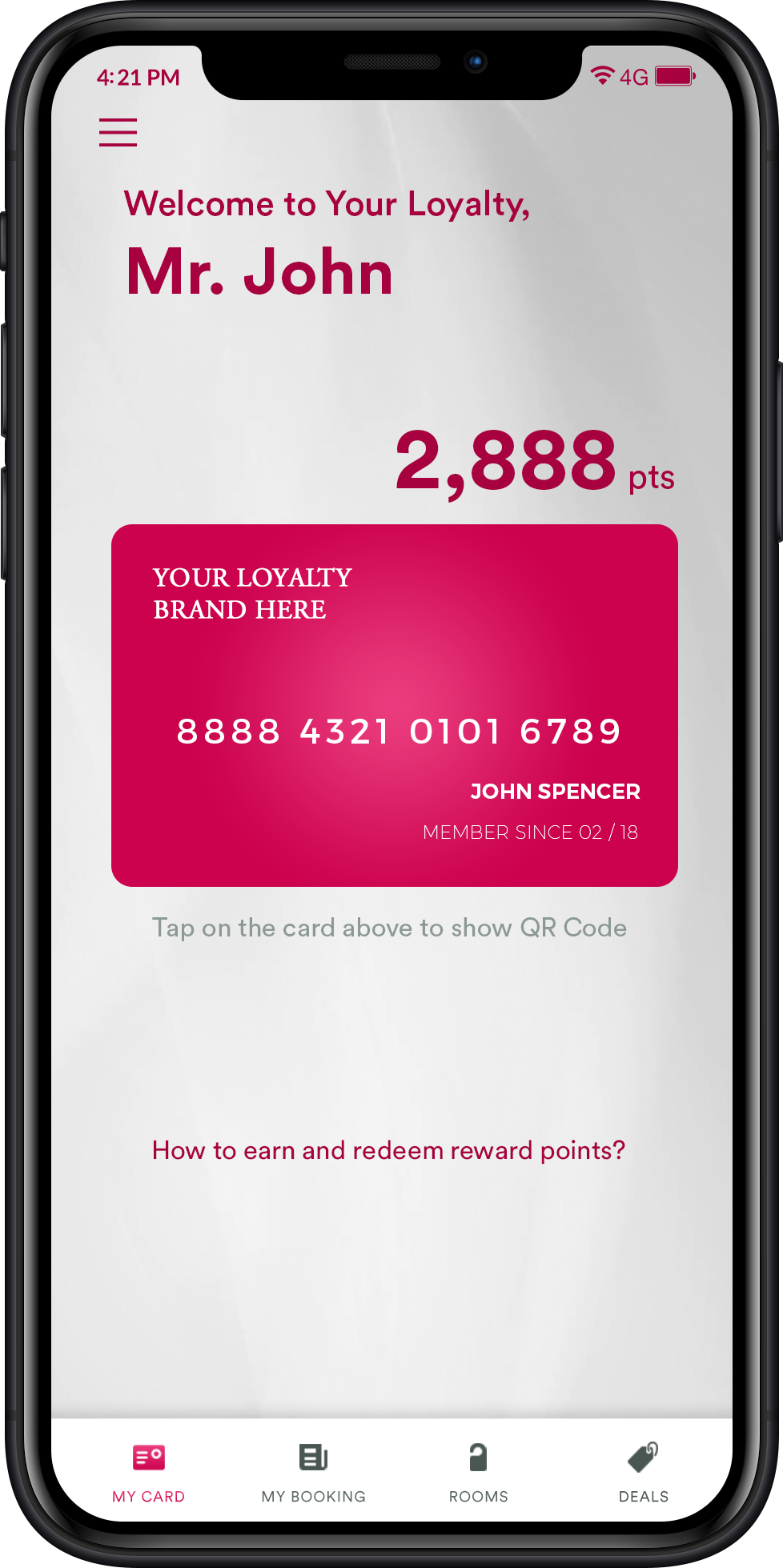 Personalised.
No more card.
Just an app.
With Hello Loyalty, your guests will have direct access to everything your loyalty program has to offer from the palm of their hand. With a seamless and easy-to-use interface, your guests can easily create a profile by enrolling in a Member Account with few taps on the app. It supports pre-registration for walk-in guests. Other features of the membership sign-up include auto-generation of member's e-Card; fast-tracked room and deals booking as well as easy access to their transaction and spending history.
Now, it's never been easier to track the various activities of the guests enrolled in your hotel's loyalty program. Additionally, this feature gives you a detailed analysis of how each guest utilizes their membership, such as the guest's spending ranking. Furthermore, the quick app login with Apple Touch ID or Android pattern login provides users with intuitive and super-fast access in seconds.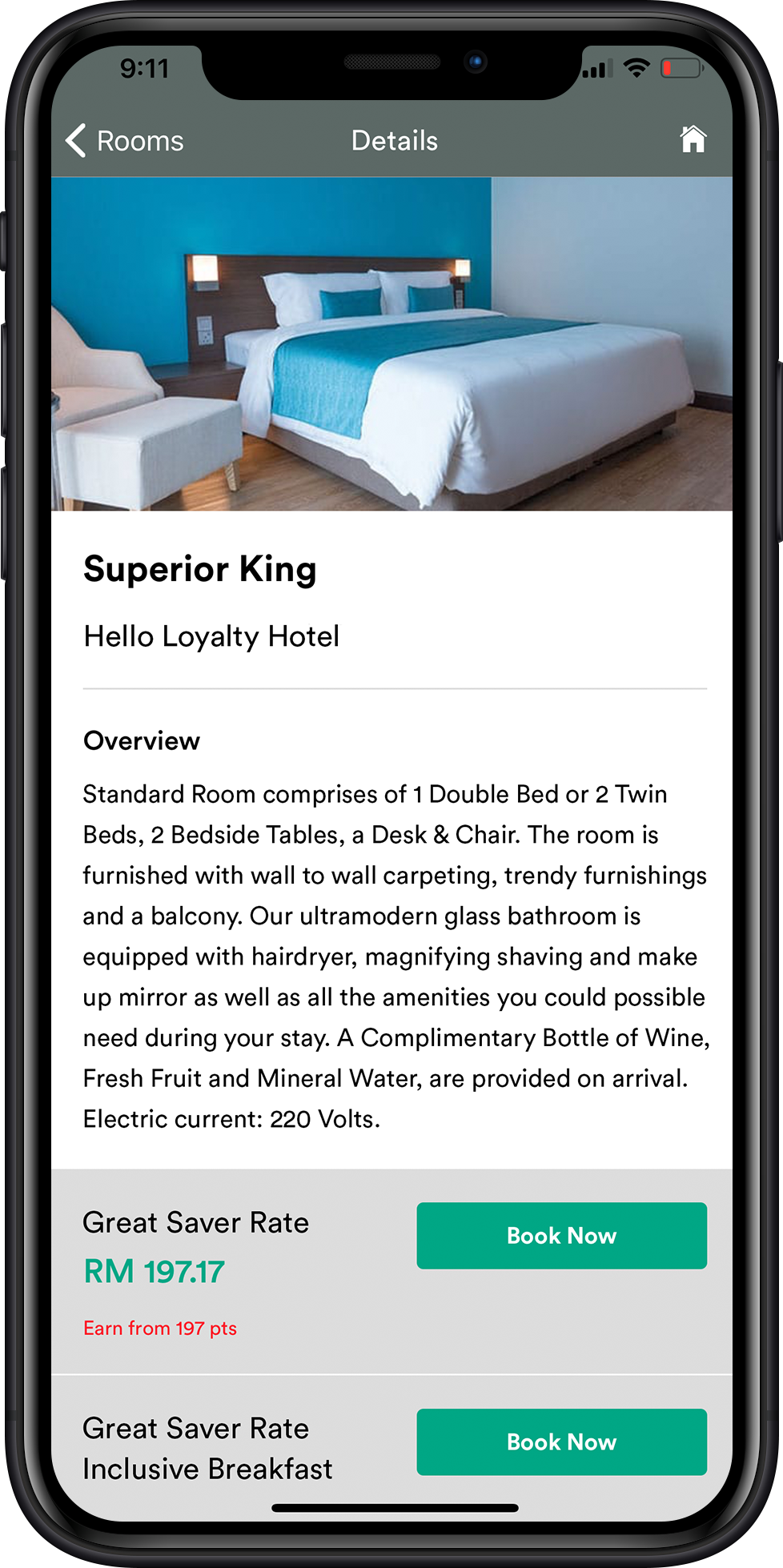 Everything is instant.
Instant Point Award.
Instant Pay-by-point Redemption.
We offer instant reward points for your members' spending via the app. In addition to members' reward points earning through the app, our solution supports walk-in member 'over-the-cashier' spending rewards. Every dollar-to-point conversion is flexible for your hotel admin to update it based on your promotion or marketing strategies. For instance, if a guest spends RM1.00, they become eligible to earn X reward points. The flexible customization features allow your hotel to offer extra point incentives for specials or marketing campaigns.

Pay-by-point slider (Redemption)
For member point redemption, we adopted 'Pay-by-Points' concept. The 'Pay-by-Points' redemption mode works just like instant 'cash-rebate' for all your purchases. With our 'Pay-by-Points' features, your members can redeem their rewarded points for F&B deals, room booking and other bargains.
Seamless & direct access to your hotel PMS

The Hello Loyalty program offers a seamless interface between the loyalty app and your hotel's Property Management System (PMS). Furthermore, Hello Loyalty program solution can interface with popular hotel PMS systems such as Oracle Hospitality PMS. Therefore, your hotel reservation team can automate room inventory management. Members will receive instant auto-generated room booking confirmation upon successful payment via the app. Moreover, your member is eligible to earn instant reward points for every room booking.
Note: Support more than 30 PMS interfacing.
Unlimited F&B Deals.
Flexible and Customizable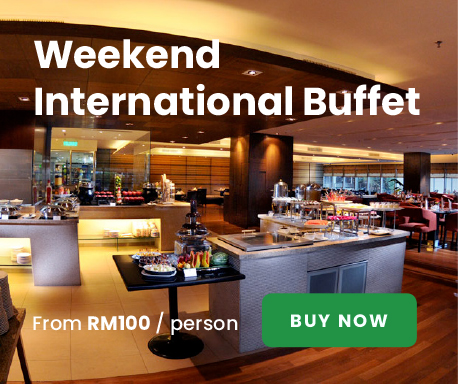 Hello Loyalty solutions give you the flexibility and unique opportunity to create and offer unlimited F&B deals, including conditional offers. Offers can range from capping on a specified redemption quota, an open redemption, or even a selection redemption date. With complete customization and visibility, your F&B team can easily manage the crowd or inventory. Integrated with major payment modes such as credit card, E-Wallet Alipay and WeChat Pay; a member can receive instant reward points earning for every deal purchased.
Multiple Payment Options.
From Credit Card to e-Wallet.

Hello Loyalty has pre-integrated with payment facilities. We offer a secure and intuitive payment platform that accepts major credit card providers, MasterCard / Visa, e-Wallet such as WeChat Pay, AliPay, Boost Pay (Malaysia). Our solutions are ready to accept payments on day one, so you don't have to source individual payment streams.
Note: 1.Other local country payment modes are available on request.
2.Support local payment modes of Malaysia, Singapore, Thailand, Vietnam, Indonesia & The Philippines.
3.Our local partner payment service providers will provide App/online payment services.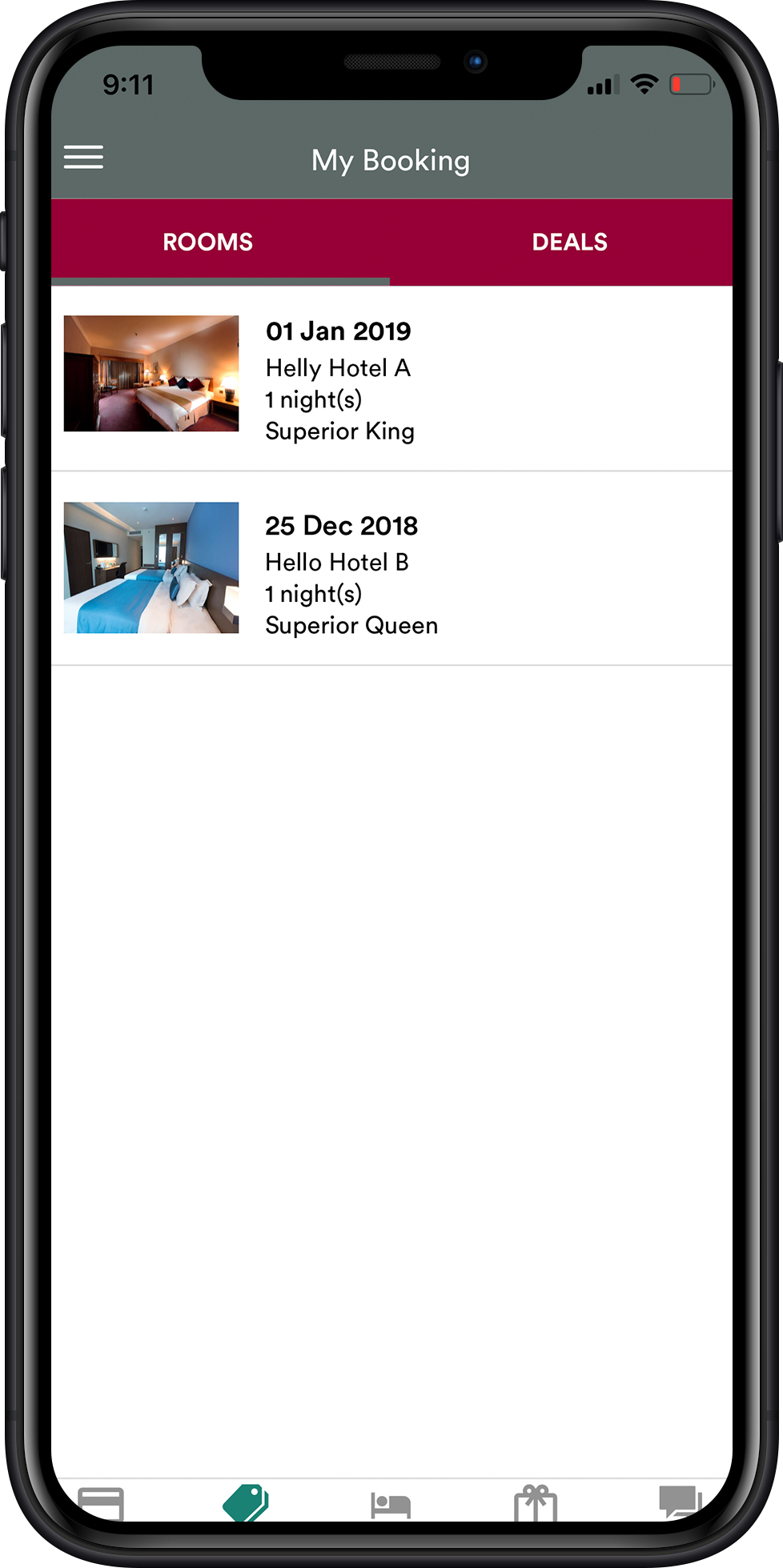 Paperless confirmation. Saved in the app.
No missing voucher.
Be it room or bargain, upon all successful bookings, the app will auto-create the booking confirmation and auto-save in the app under the 'My Booking' section. Members do not need to print out or search from their email inbox for the confirmation. With paperless confirmation vouchers, members can experience a frictionless room check-in or deal redemption experience.
Communicate with members instantly via Push Notifications.

The app includes cutting-edge Push Notification features that enable you to update and communicate with your members quickly. Instantly send important information such as promotions and reward program offers. Similarly, your members will receive an instant notification upon every transaction carried out via their membership profile account.
Additional promotion discount to boost sales.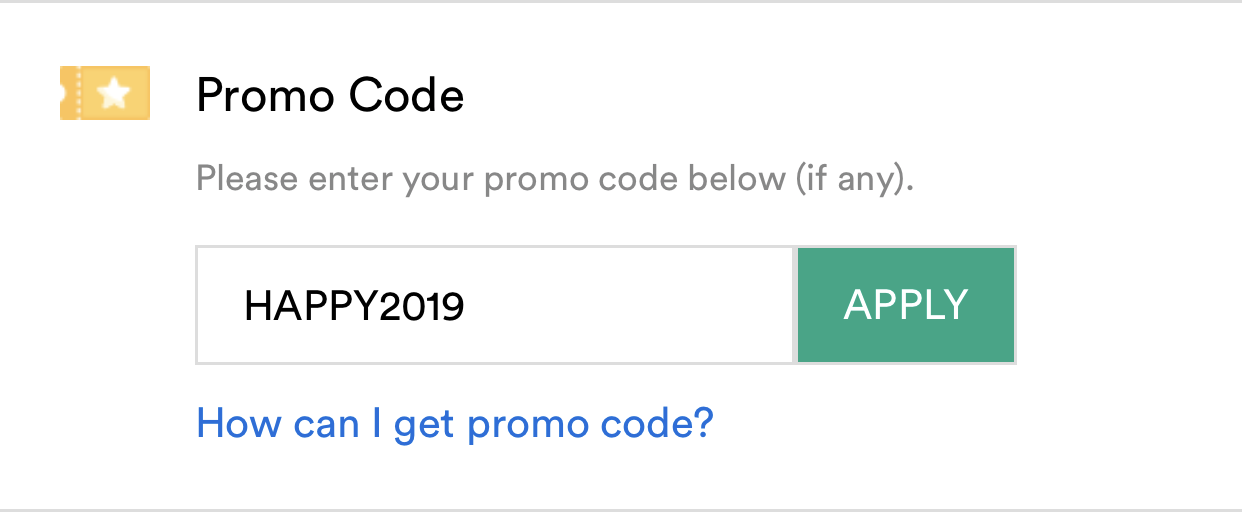 Hello Loyalty program offers unlimited promo code options that are well-suited for room and deal booking. Depending on your preferred choice or promo strategy, you may want to adopt the multiple discount type (either by percentage or flat amount). On top of that, the promo code option comes with pre-conditioned features such as validity, usage frequency, room check-in/out range, and more. Typically, it is designed to enable you to define any unique rewards or promo offers that your customers may price highly.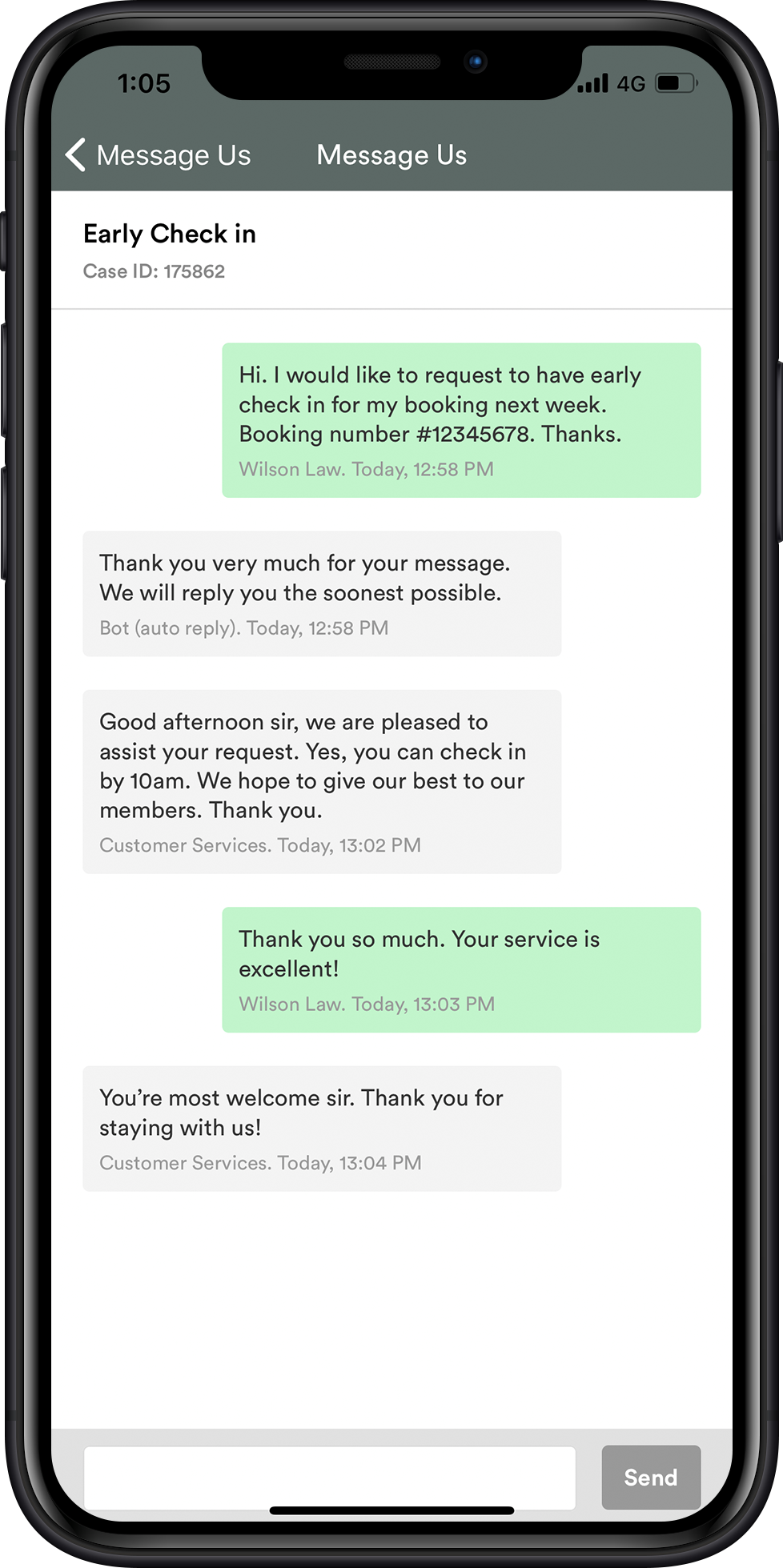 Faster receiving.
Faster reply.
Better customer service.
Hotel Members can easily send and receive inquiries directly within the app's inbox. Your Customer Service team can also reply to all members' queries directly from the Backoffice Management System. The Hello Loyalty is programmed to send email notifications to the system administrator for each inquiry received. With messaging features integrated into your loyalty app, your customers can experience prompt responses and flawless service.
Promotions, Discounts, and Beyond.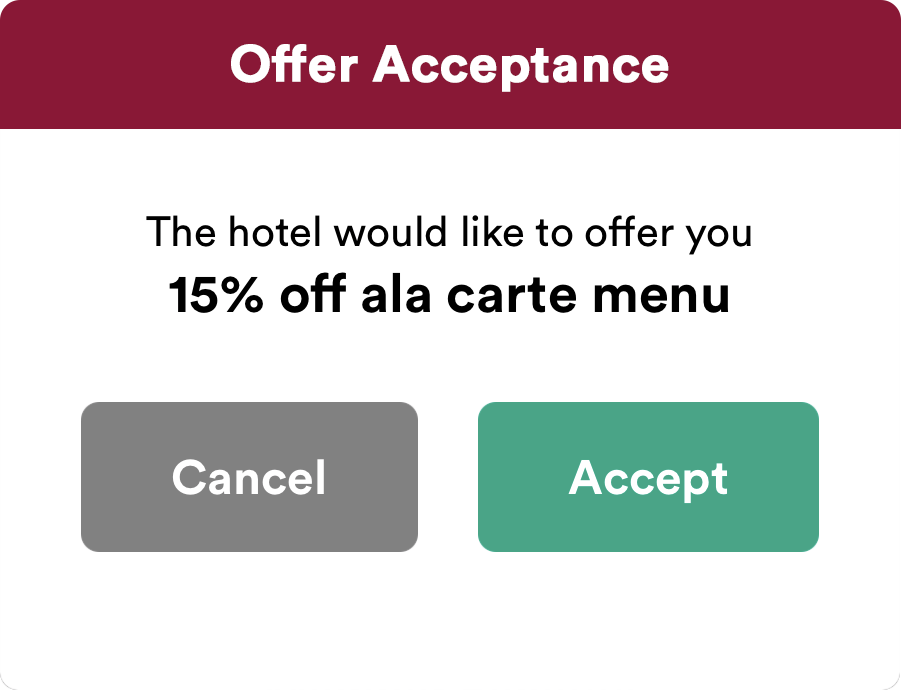 Besides room and deals booking, you can make full use of this loyalty solution to support unlimited member card benefits. All the card benefits content can fully be customized via our Backoffice Management System Control Panel. We offer another management app, Wizard Management App that enables you to track the card benefit usage by any member with ease. With complete visibility into member card activity, it is easier than ever for hotels to learn and understand what their members love.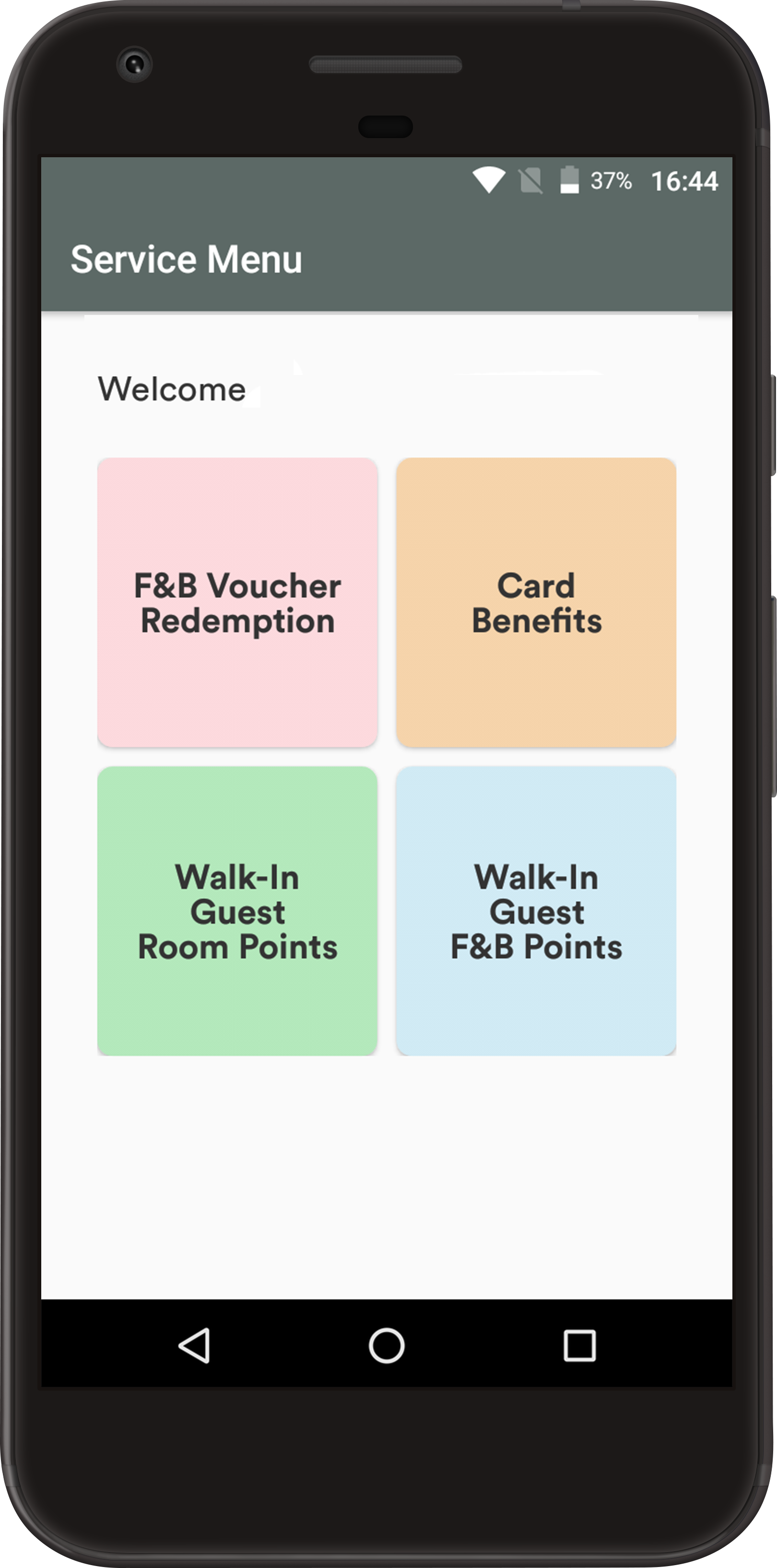 Wizard App for your frontdesk and F&B team to service the member.
Wizard App is designed to help your hotel team to perform specific interactions with the members such as F&B voucher redemption, Walk-in Guest Point Reward for Room & F&B Spending, and to help manage card benefit utilization by members.
No app.
No problem.
Our Web storefront feature is designed for members who do not want to download the app. Guests can access the link from your hotel website. On the Web Storefront, members can book the room or purchase the F&B deals without the need to download the app. This can be your initial member engagement gateway to convert guests into loyal members.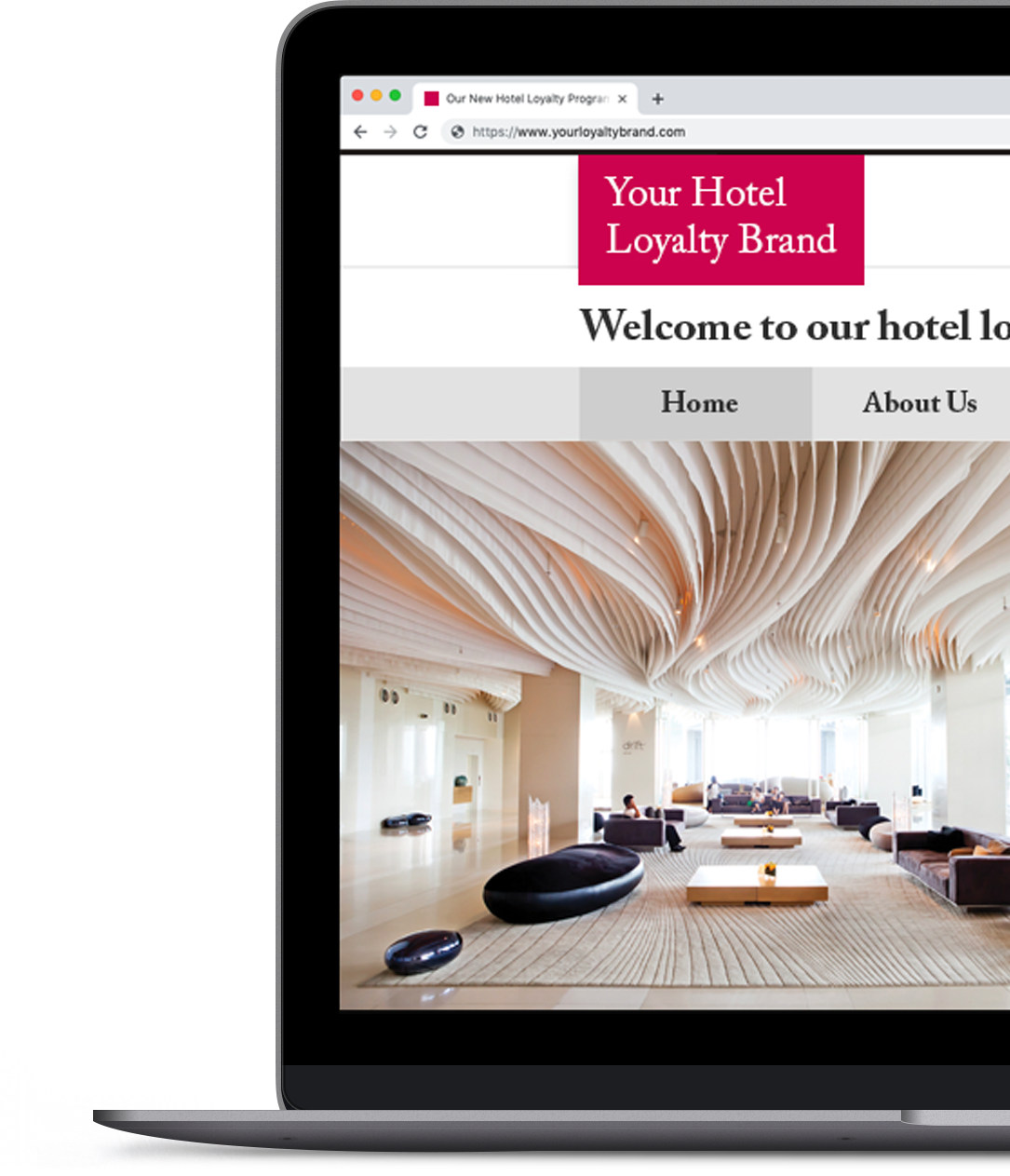 A Dashboard for greater insight into your loyalty program solution.
This backend office management system is the control system for the hotel admin. It is designed to enable your hotel's loyalty program admin and customer service team to quickly assist or manage all members' reward point, room booking, F&B deal booking, promo codes, card benefits, announcements, messaging, etc. This Backoffice Management System is secured with a unique username and password for approved users.